StratosFair brings you the latest items available online at low discounts - in one central location! We connect brands and manufacturers directly with customers to cut out the middlemen and simply save you more. The latest electronics, home goods, clothing, and more! You name it and we deliver it.
At StratosFair, we pride ourselves in delivering 3 main promises to our customers: Free Shipping, Low Prices, & Exceptional Customer Service. These 3 values and our commitment to providing our customers the latest gadgets and essentials, make StratosFair the one-stop ecommerce shop you can trust to deliver customer satisfaction. 
Let us handle your online shopping and we promise to deliver you savings – all in one place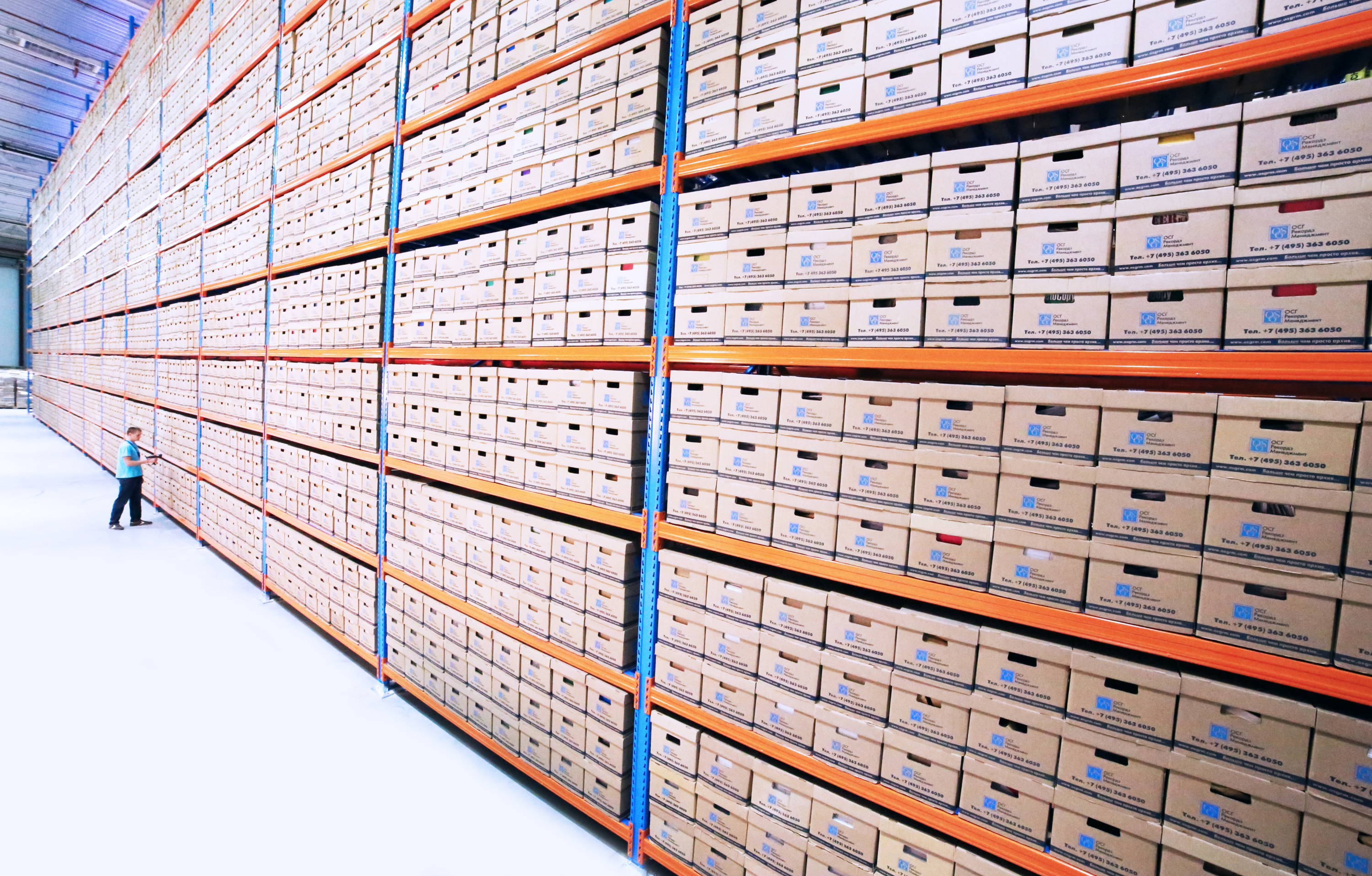 Why Shop with StratosFair?
Recently, online retailers have started to forget about the golden rule: put the customer first. Fortunately, StratosFair has recognized this issue and decided to get the online marketplace back on the right track! Our customers are our number one priority - second to none. We want you to feel satisfied about your shopping experience and purchase every time you choose to shop with StratosFair. Without you, there is no us!