Description
Soft Plush Colorful Hand Size Game Doll 
12 colors available 
This plush doll is made of durable plush material and filled with high-quality PP cotton material.
Easy to clean, use a small amount of soap and water to remove stains, and dry naturally.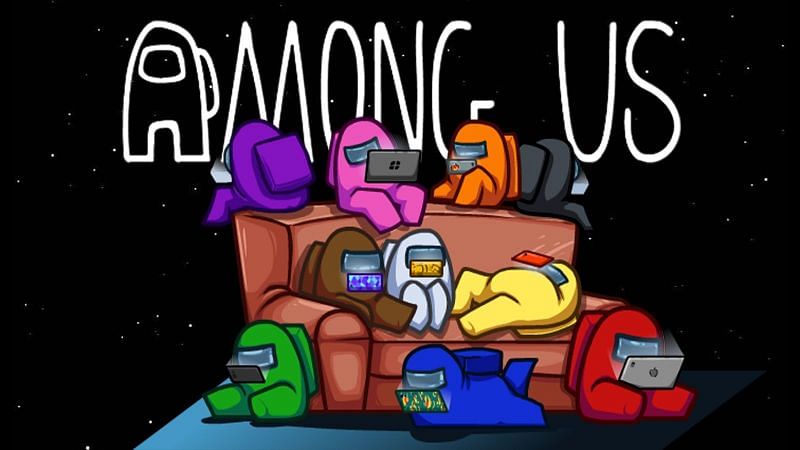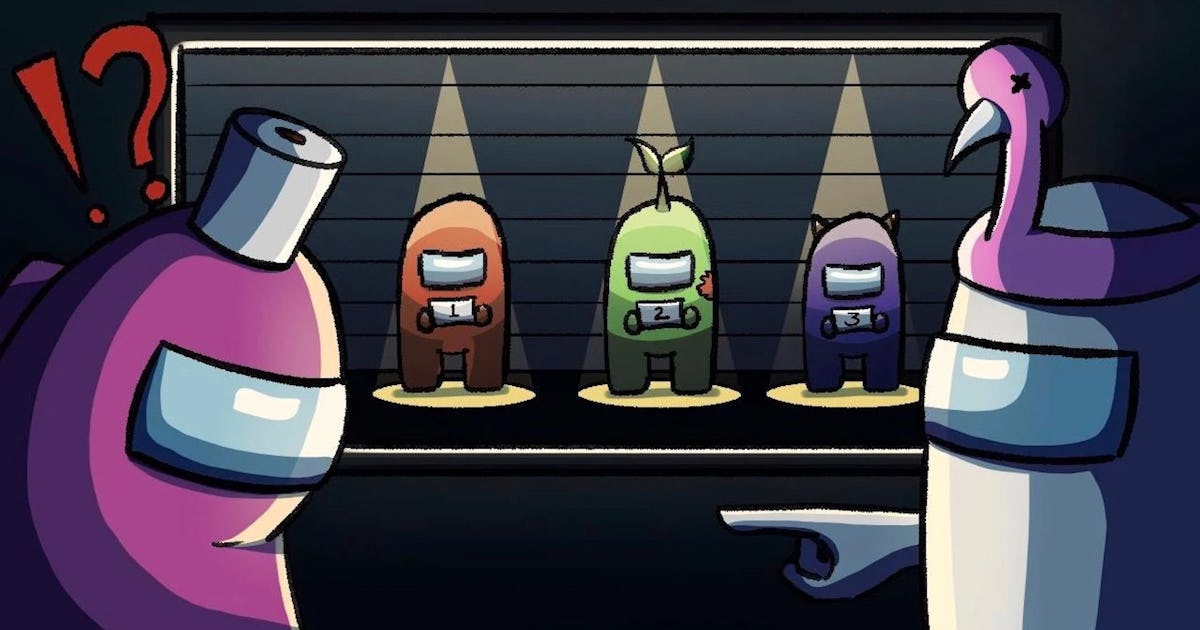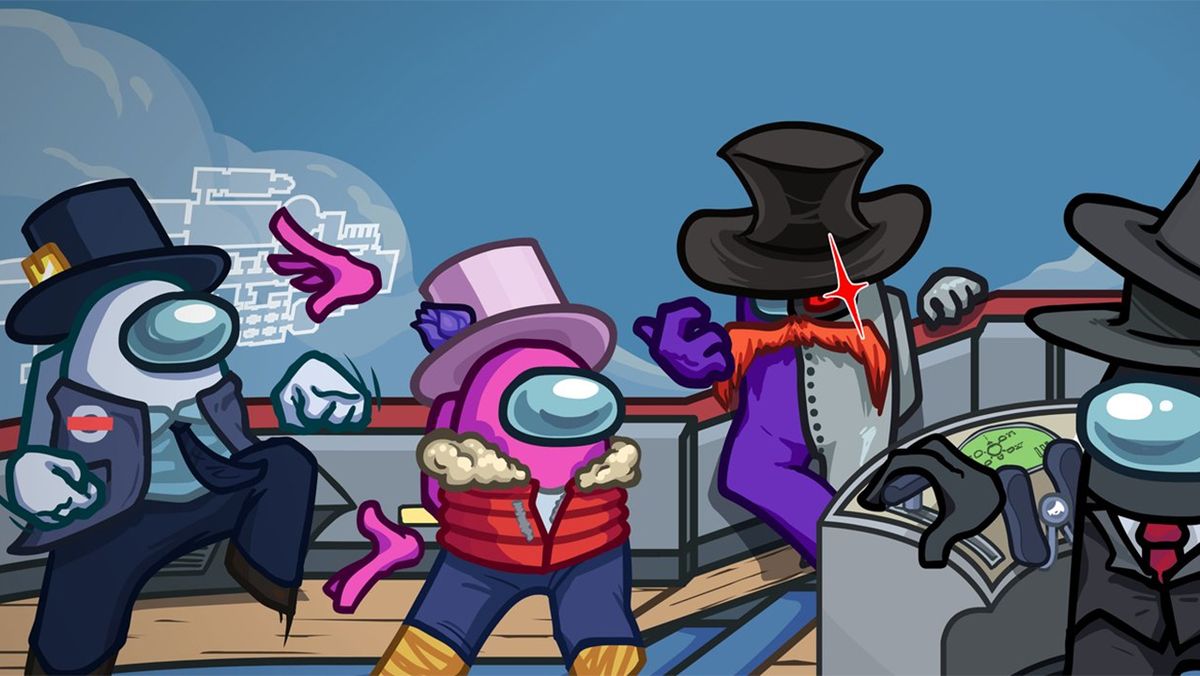 Specifications:
Category: Plush Doll
Padding material: PP cotton
Plush Category: Super Soft
Size: 10x6cm
Package Included:
Payment & Security
Your payment information is processed securely. We do not store credit card details nor have access to your credit card information.