Description
Collect our limited edition Among Us Reversible Crewmate To Imposter Stuffed Animal Plush plushie and complete the tasks to prepare the ship or ejecting all Impostors! Who is the imposter? Standing at 5in tall it will be the perfect cuddle buddy for your gaming sessions!
Among Us Crewmate/Imposter Spaceman Size: 12 full colors Among us plush toys are very cute and unique in design, giving you a novel visual and aesthetic feeling. Relax your mood anytime, anywhere.
High-quality Material: Our plush toys are made of top-quality soft fabrics and high-quality pp cotton, which makes the plush toys very soft and comfortable to the touch.
Crewmate: Complete all your tasks on the ship to win, but watch out for Impostors! Report anything SUS and call emergency meetings to vote the Impostors out. Hope you chose correctly!
Impostor: Cause chaos, sneak around, and frame innocent bystanders! Think you're a master of sabotage?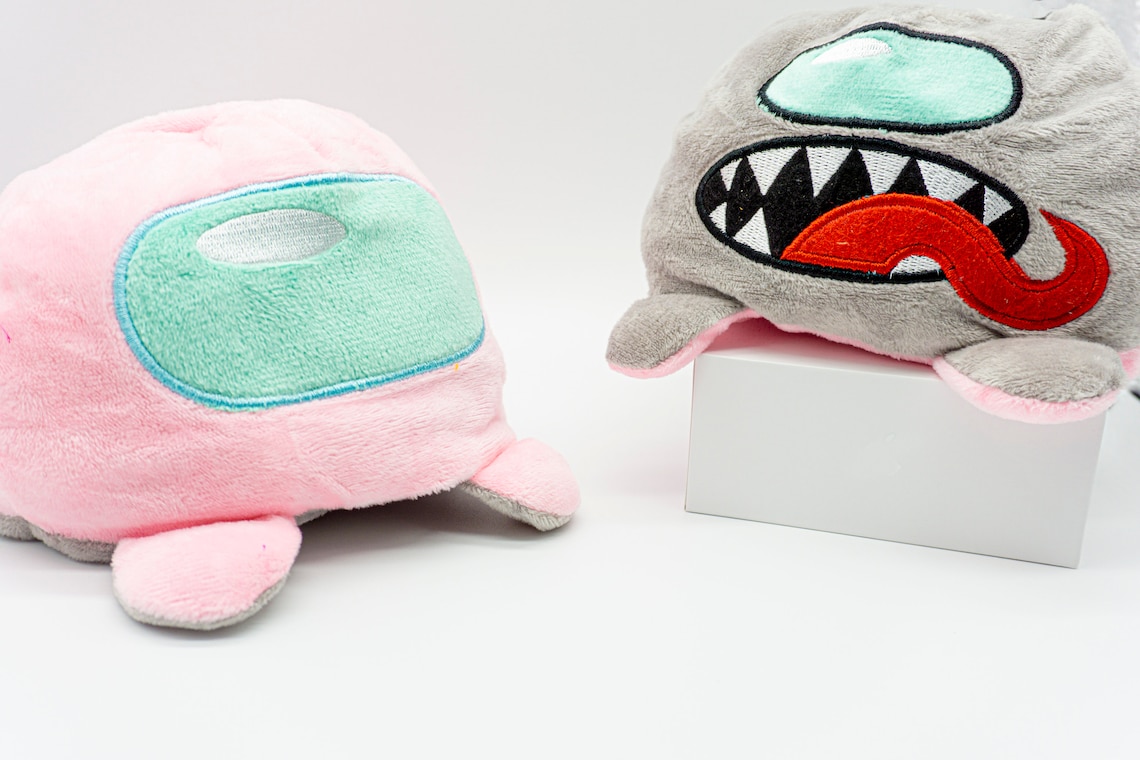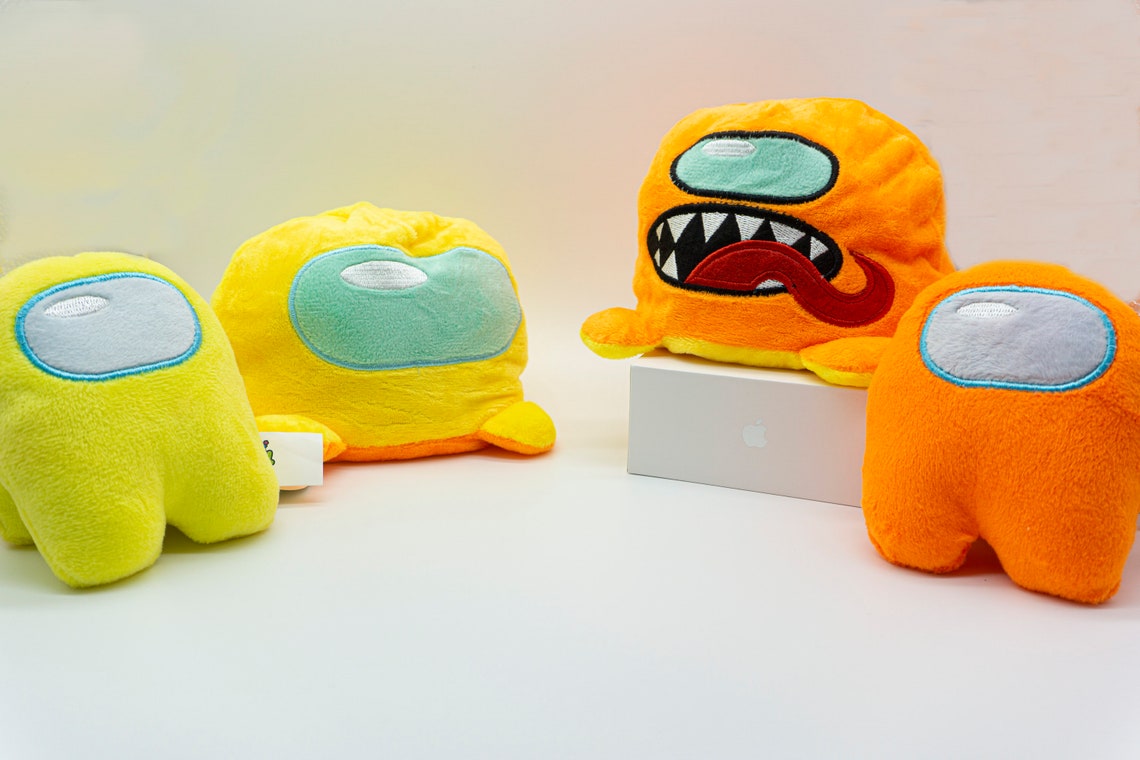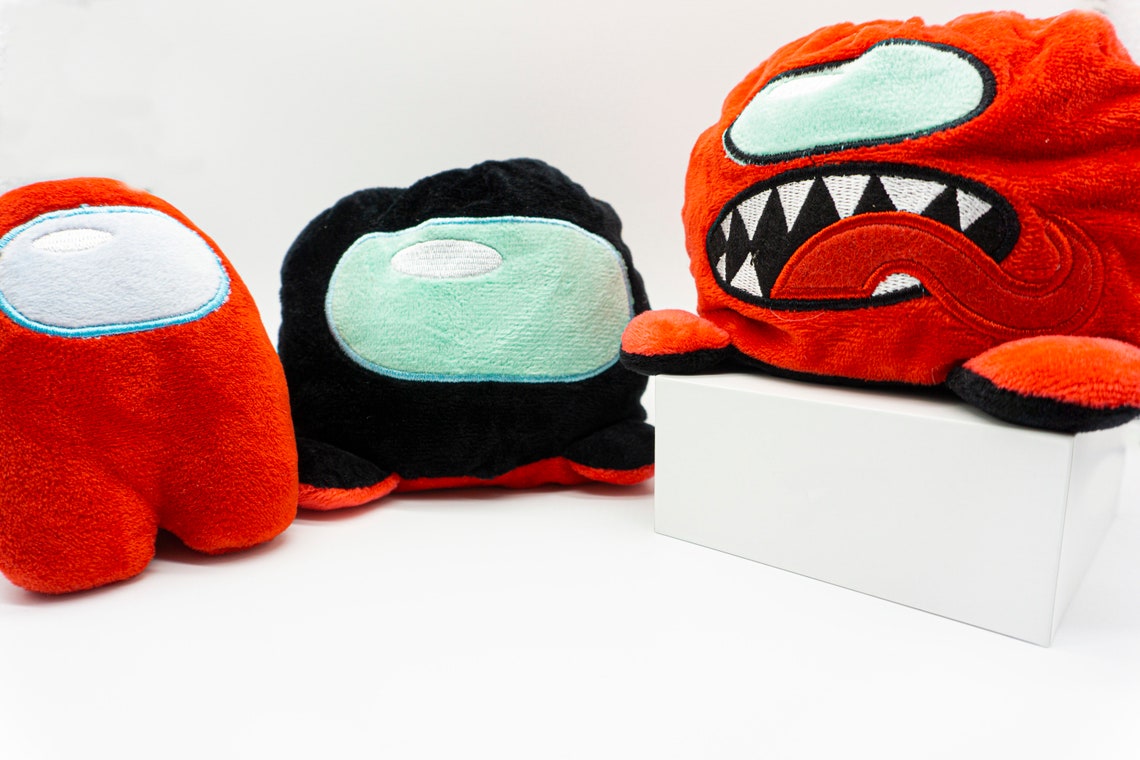 You look SUS! Welcome recruits. Hop onto the the Airship where you'll be able to work together to carry out the greatest plan... whether that's as a Crewmate or Impostor is another question.
Travel to the depths of outer space to live on a space station. Life on the space station is busy. The entire crew has a specific set of tasks and missions to complete in order to finish their day. Unfortunately, today is not like any other day. Among these normal and colorful crew members lies an imposter. The imposter has the ability to sabotage these tasks and sneak through vents to other areas or to remain hidden. Super SUS!
SPECIFICATIONS
Material: Plush
Filling: PP Cotton
Dimensions: 5in
Gender: Unisex
Certification: CE
Double Side Reversible Plush Toy
Reversible among us
Crewmate impostor
1 was missing, I ordered 3 and only received 2, the package was open upon arrival otherwise they are cute
Among Us Crewmate To Imposter Reversible Stuffed Animal Mood Plush
I like it a lot!! You sassy Baka!!
Disappointed
We waited a week and a half for delivery . And when it came the "eye" that should be in the middle was way to the left and was
Tiny. Not how the character should look . It is a poor quality knock off would not recommend.
Among Us Crewmate To Imposter Reversible Stuffed Animal Mood Plush
Among Us Crewmate To Imposter Reversible Stuffed Animal Mood Plush
Payment & Security
Your payment information is processed securely. We do not store credit card details nor have access to your credit card information.