Description
Multiple Compartments: The Waterproof Fishing Tackle Box is widely used for bait, fish hooks, lines, and other small items.
Excellent Waterproof Performance: We designed a rubber band around the perimeter of the gap so that it has very good waterproof performance. It will also float on the water and you will no longer have to worry about losing your fishing gear.
Practical Design: This Waterproof Fishing Tackle Boxes is designed joint for joint to prevent breakage after repeated use. Just let go of the lock, the lid of the compartment opens automatically, you do not have to open each lid individually and cover it after use. 
High-Temperature Resistance: In addition, the new design gear can also be placed in the trunk of the car, as it can stand up to high temperatures.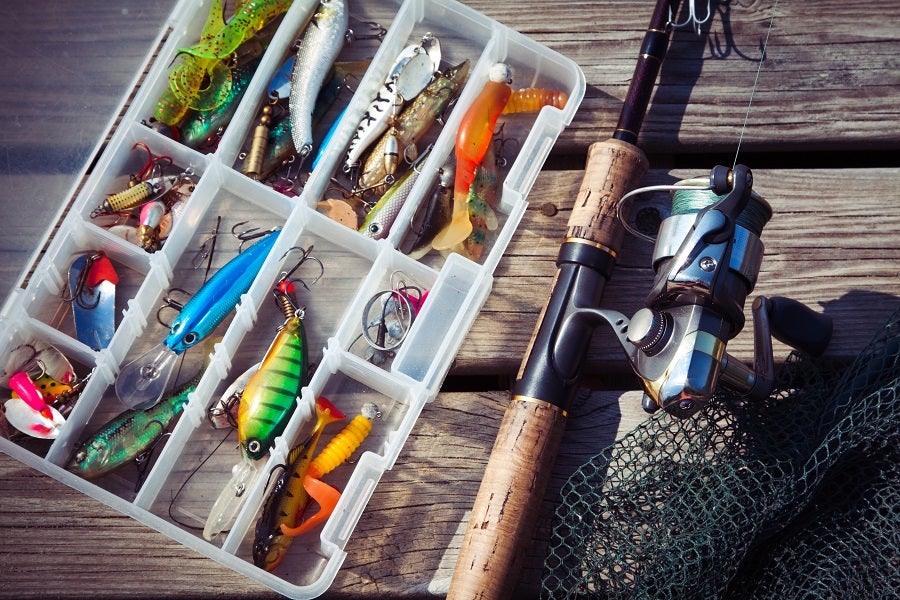 Specifications:
10 Compartment box:
Material: Plastic 
Size(L*W*H):9.5cm x 6.2cm x 2.7cm/3.71'' x 2.42'' x 1.05''(approx) 
Color: Black 
Quantity: 1 pc
16  Compartment box:
Material: ABS+ PP 
Color: Black/Green 
Size: 122 X 105 X 34mm/4.80 X 4.13 X 1.34" 
Net weight: about 103g
26  Compartment box:
Size: Approx.12 x 10 x 3.5cm(L*W*T) 
Material: Plastic 
Color: Black 
Package includes:
 1x Waterproof Fishing Tackle Boxes
Payment & Security
Your payment information is processed securely. We do not store credit card details nor have access to your credit card information.