Description
Powerful Tracking in a Tiny Package

The GPS tracker with audio available anywhere. It boasts a tiny size (a little larger than an Oreo!) and has powerful features: real-time tracking, live audio, geofence alerts, and more. Track from your iOS or Android device or any web browser. Get real-time tracking alerts if the tracker enters or exits an area. The tracker updates its location every 30 seconds.
Live Audio Monitoring
Hear what's happening at the tracker's location. The Qbit can be used in listen-only mode or in two-way talk mode. To hear what's happening, simply send the tracker a command from the app. The tracker will immediately call your cellphone where you will be able to hear a one-way audio feed from the tracker. The Qbit can also be used in two-way communication mode. In two-way mode, you can have a conversation. This makes it a great tracker for kids and many parents use it as a way to keep tabs on young children or older adults.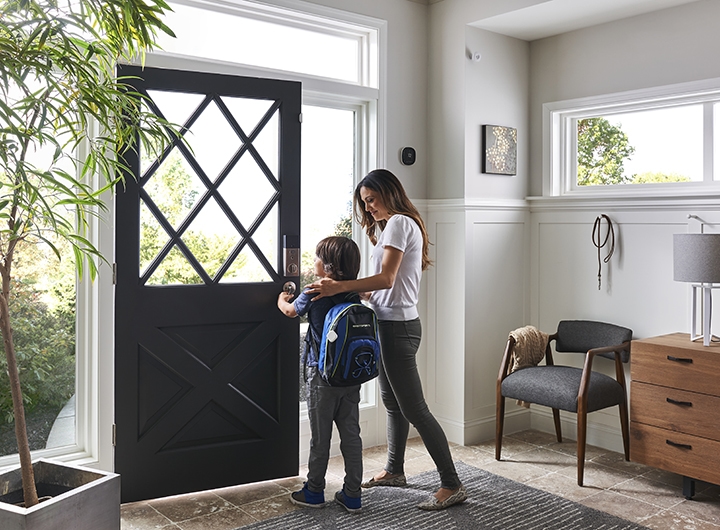 Track your luggage: Can't trust the airport baggage conveyor belt? Worried about someone walking off with your luggage? Put one of these mini GPS trackers inside and pinpoint the location of your luggage.
Track Your Dog Or Cat: The Pet GPS gives You Unlimited Peace of Mind Knowing Where is Your Pet All the Time. No More Shouting on The Streets Their Name Hoping They Will Hear The Call and Get Back Home.
Track Your Kids: An estimated 450,000 children are reported missing every year. Don't let something like this happen to your family. The gps tracker for kids uses innovative technology to send alert notifications when your kiddo roams outside the tracking area.
Track Your Keys: Always losing your keys. This track will solve that problem.
Track Your Car: Large parking lots causing you to forget where you parked. Get a pinpoint location of your vehicle with this small tracking device.
Record Audio: Voice capabilities allow for active listening or two-way phone calls.
Location Tracking in Real Time: The  GPS tracker uses advanced technology to get a real-time location anywhere within 0-100 feet distance.
Two-Way Notification: This function will let you track lost items or your pet when they get out of range with a flash or ring.
Waterproof Housing: Designed with waterproof in mind, you will be tracking your pet even if they went for a quick swim.
Small Compact Size: It is Lightweight and compact. Easy to carry just like any other accessories on your pet's collar.
How Does This Mini GPS Tracker Work?


Simply Attach The Mini Tracker into Your Pet's Collar, Sync it To The Free App, And Get The Exact Location on Your Phone Immediately. The Smart and Portable Design Will Fit Perfectly and Will Stay With Your Pet (iTracing (Free of charge)

Long-Lasting Battery: This Mini GPS Tracker has the longest lasting battery of its kind, can last for up to 7 days and charging takes just 2 hours.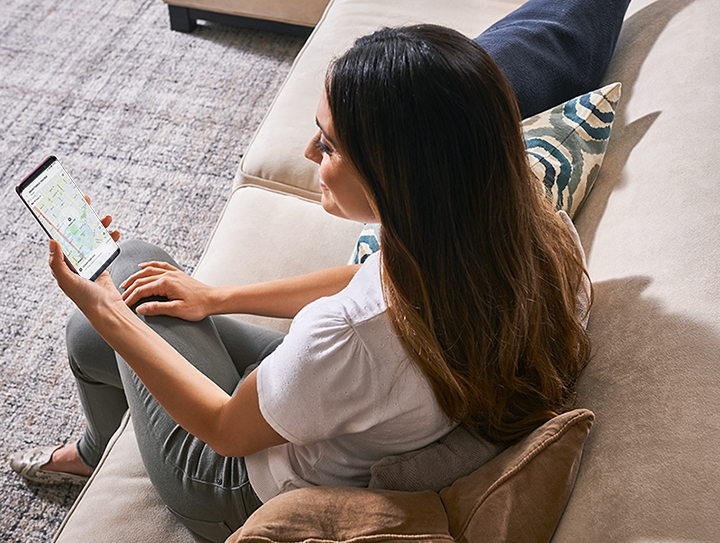 Geofencing
Create zones that will automatically alert you when the Tracker enters in or out, or set connected devices to turn on and off.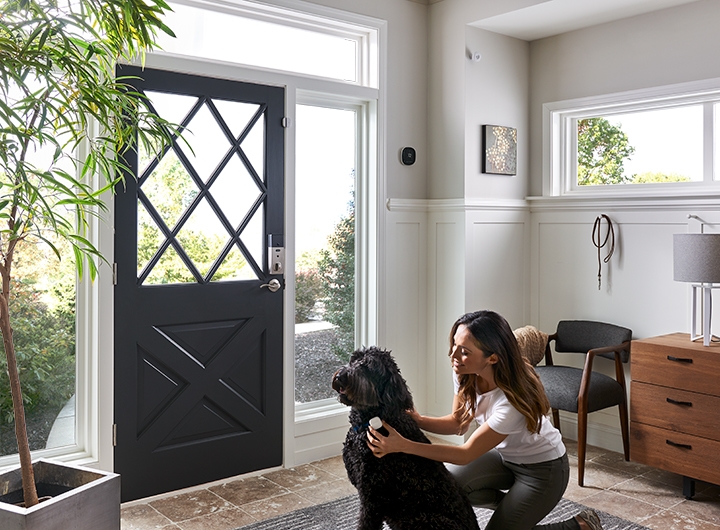 The Power to Track, Rain or Shine
Don't be afraid to go out and get wet. With an IP68 water-resistance rating*, the Tracker is protected from dust, rain, and even the inevitable spill. Track more and worry less.
Keep Tabs. Keep Calm.
Setting up automatic notification alerts is easy. When you're ready to pick up your children at school or practice, they can press the power button twice to send their real-time location right through the app. Or, if they're in trouble, they can send an SOS.    
Package Includes:
1x  Waterproof GPS Tracker Device and Audio Recorder
Bluetooth GPS Tracking Locator Device W/ Audio
Bluetooth GPS Tracking Locator Device W/ Audio
Bluetooth GPS Tracking Locator Device W/ Audio
Bluetooth GPS Tracking Locator Device W/ Audio
Payment & Security
Your payment information is processed securely. We do not store credit card details nor have access to your credit card information.